My services
Several companies, such as Book Baby, are known as 'ebook aggregators' and they format ebooks - with no editing or proofreading involved.

Other firms and individuals offer editing and proofreading services - but no formatting, while only a few provide a complete package of editorial services and formatting for self-published authors.

Ebooklover provides the whole package, or separate services if required, with very competitive fees.

1) Initial appraisal - FREE

Email me a synopsis of your book (fiction or non-fiction) and the first three chapters, along with a short biography about yourself.

I will give a FREE appraisal of your work, outlining its strengths, while pinpointing any weaknesses, with an opinion on how it could fare as a self-published book, or one released by a traditional publisher - and what work needs to be done on the manuscript.
---
2) Editing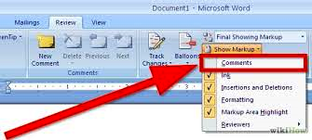 I can edit your manuscript for a competitive fee, which obviously depends on the level of work needed - a light edit or a heavy one. I will give you a quote based on this.

Email me your manuscript - preferably as a Word document or PDF - and I will highlight text and suggest possible changes, using the comment and markup tools, that I believe will improve the manuscript.

I will email you the revised manuscript and you can decide whether or not to accept all, or some, of my editing suggestions . . . at the click of a mouse.
---
3) Proofreading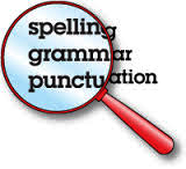 Many self-published books on Amazon and other sites have had little on no proofreading before publication - and it shows, often leading to scathing reviews by buyers.

I will proofread your manuscript, using markup and track changes tools, to highlight any spelling mistakes, grammatical errors and factual inconsistencies. I will email the proofread manuscript to you to accept the changes before self-publication, or before you submit it to a literary agent or a traditional publishing house.
---
4) Cover design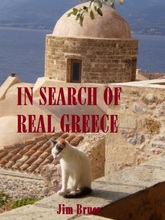 An eye-catching cover is very important in the marketing of your book on Amazon and other websites.

I have worked as a newspaper designer for more than 30 years, laying out front pages and feature pages for major newspapers in Britain and Australia, so I can help you to create a striking ebook cover, or front and back covers for a printed book - with photographs or illustrations and title - using the latest digital art software.
---
5) Formatting your book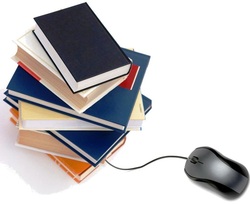 When you are ready to self-publish your manuscript, the document must be converted to an ebook file format - .mobi for Kindle and .epub for other sites. Many ebooks, including some from major publishing houses, have been badly formatted, with awful gaps in the text and blank spaces on the pages.

I use the latest publishing software to do this conversion properly, which also creates the front cover, chapter listing and places any photographs, illustrations or maps - which requires additional formatting and is quite time-consuming.

Your ebook will then be ready to upload on to Amazon's Kindle store and other ebook sites, which I can help you with.

I can also format your book as a printed version for uploading to Amazon's Createspace platform, and I can design both the font and back covers of the book.
---
6) Uploading your book for sale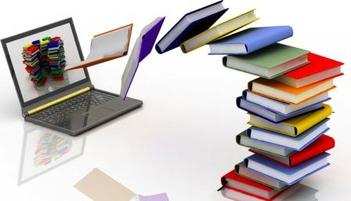 When your manuscript has been converted into an ebook, you are ready to self-publish in Britain and sell it on Amazon's Kindle store or the Kobo store, which both accept UK-based authors. Other major sites, such as Barnes & Noble's Nook store, currently only accept self-published authors with an American address, even though the ebooks are sold in the UK. However, this is likely to change in the future. Other sites only accept ebooks from publishing houses.

I can advise you on how to create your own account on Kindle or Kobo, and upload your ebook on to their sites. I can also help you write a book description and author profile, which are very important on Amazon. I can also advise on pricing your book - research shows the average price readers are willing to pay for an ebook is £3.75.

I can also help you to upload a printed version of your book on to Amazon's Createspace, along with a front and back cover.

An ISBN (International Standard Book Number) and an eISBN (the ebook equivalent) are optional on Amazon or Kobo but are recommended. I can advise you on how to obtain these in the UK. I can also tell you how to easily monitor your ebook sales on Amazon.
---
7) Press releases and promotion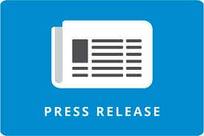 I have been a journalist for more than 35 years and I can write a press release about your ebook, if needed. You can send this to newspapers, magazines and other media outlets to promote and market your book.

I can also advise you on setting up a Facebook page to promote your ebook, which is very worthwhile.
---
Website designed and created by Jim Bruce, ebooklover.co.uk
© All text copyright of the author 2018