Helping you to publish your book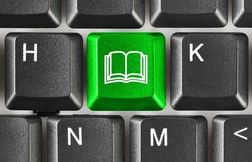 Have you written a novel, a collection of short stories, or a travel book, a memoir or a similar work of non-fiction, and want to self-publish it as an ebook on Kindle, or as a printed book on Amazon's Createspace platform?
Do you need help with editing, proofreading, converting your manuscript into ebook or printed book format, designing an eye-catching cover and uploading the book for sale on Amazon's Kindle online bookstores?
Or perhaps you hope to release your book through a traditional publisher and need help with editing and proofreading your manuscript before submitting it to a literary agent or a publishing house.

I can provide all these services - and more - at a very competitive price, and I have more than 35 years' experience in the publishing industry as an editor, rewriter, proofreader and designer.
Please read the other pages on this website for more information on my services, my contact details, facts about ebooks and guidelines on preparing your manuscript for publication.
- JIM BRUCE
---
---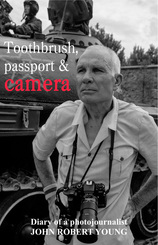 WHAT THEY SAY ABOUT ME:
"As a former journalist, Jim Bruce knows how to tease the best out of your manuscript. His comments are crisp and balanced. He also has a flair for cover design, which benefited my book, Toothbrush, Passport & Camera - Diary of a Photojournalist. His fees are fair and affordable. Furthermore, he is in constant touch with the author, with no lingering delays to your e-mails. You will find Jim Bruce a reassuring companion on your way to publication."


- John Robert Young, acclaimed photojournalist and author


---
---
Stand out from the crowd
The book market in Britain is awash with self-published fiction - especially erotic novels and crime books. But for every Fifty Shades Of Grey, there must be 5,000 shades of imitation, and for every Ian Rankin, there are 500 rank copycats. However, I can help your novel stand out from the crowd, with expert editing, proofreading, formatting and cover design.
I also handle works of non-fiction, especially travel writing or memoirs. Non-fiction books are still big sellers, with publishers reporting such publications made up 20% of total digital book sales in 2012 - an annual rise of 95%.
Some self-publishing tips . . .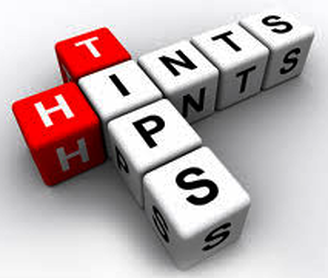 (From a BBC News website feature)

* Get your manuscript right - make sure it is professionally edited and proofread before publishing.

* Budget £500 to £1,000 for editing and design of your book.

* Commission a good cover to help your book stand out.

* Publish on Amazon, Kobo and other sites.

* Don't expect your book to sell itself - do everything to market it, especially on social media such as Facebook and Twitter.

---
Website designed and created by Jim Bruce, ebooklover.co.uk
© All text copyright of the author 2018